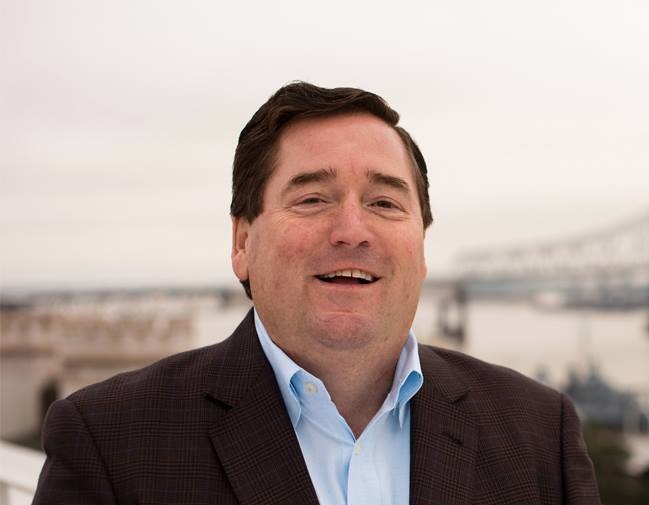 Lieutenant Governor Billy Nungesser laid out the Office of Tourism's goals for 2019 in a speech at the Baton Rouge Press Club. Nungesser says he wants to build on international tourism.
Recently, international flights from Germany and London started offering service to Louis Armstrong New Orleans International airport and he says bringing in more out of country visitors could mean big bucks for Louisiana.
"The international traveler stays longer and spends more money. We just got back from a trip from China and the Chinese spent an average of $6,900 dollars per person when they traveled."
Nungesser is also looking at ways to bring in more dollars to help improve some of the state's tourist destinations like state parks. Nungesser says there are around 15 public-private partnerships near completion but before they can be finalized he has to talk to the legislature.
"We need to go back this year in session and fix a couple things. There is some language that needs to be added to allow us to do some of the things that we want to do."
And Nungesser says he wants to keep the relationship alive between New Orleans and Dick Clark's New Year's Rockin Eve. The past three years the popular TV program featured the Big Easy on New Year's Eve, with a television audience of 20-30 million viewers. He says the contract to have the show in NOLA has reached its end and he wants it renewed.
"We could not afford to pay for this kind of advertising. A Grammys' commercial cost two and a half million dollars for 30 seconds, more people watch this than watched the Grammys last year."